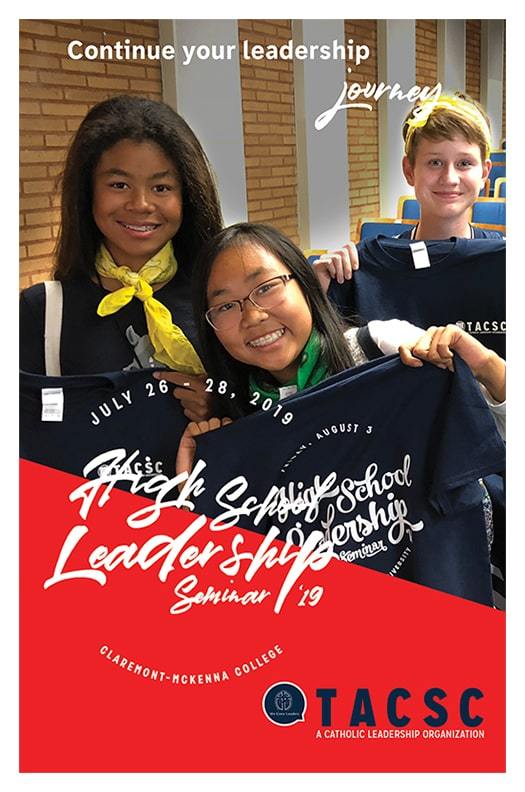 TACSC completed our first ever over-night High School Summer Leadership Seminar. Go to our FACEBOOK page to see some of the highlights!
Students enjoyed discussions and programs aimed at preparing them to "level-up" as they experience High School as a servant leader. Staff prepared engaging and entertaining presentations and the students participated in panel discussions. We finished off with a informative and energetic keynote from Dr. Cynthia Colon who reminded all families the importance of preparing for college and aiming high.
We look forward to our next Summer Leadership Seminar in 2020!
In the meantime, keep an eye out additional information on how to join us at one of our events!